Whether you commute from home or live in an off-campus apartment – we are here to assist you.
For Fall 2023 Commuter Student Resource Center will resume to normal hours of operation as follows:
Monday-Thursdays 7:30 a.m. – 6 p.m.
Friday, 7:30 a.m. – 5 p.m. 
We look forward to meeting you soon!
Commuter and Off-Campus Life Team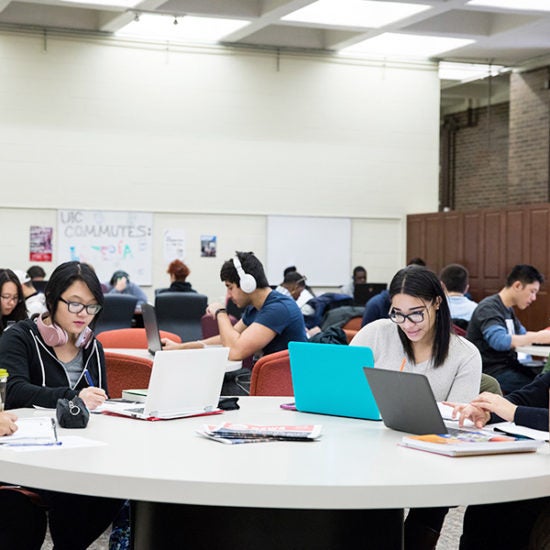 We strive to provide a sense of belonging among commuter students while offering programs and services to enhance wellness, academic success, and student engagement at UIC. Learn more about what our CSRC facilities have to offer.
Learn More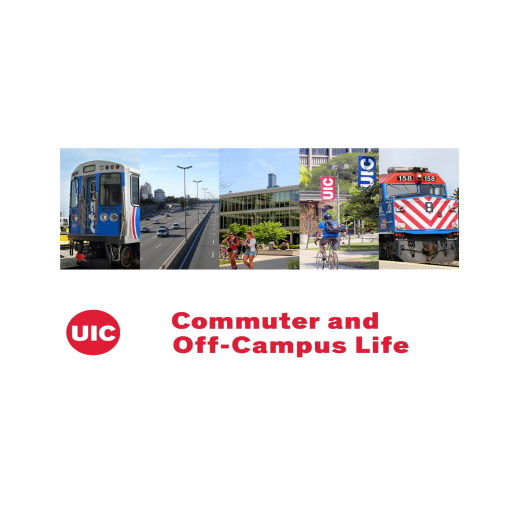 Welcome to Fall 2022! Take a glimpse at what we have to offer to commuter students at UIC. We also provided a list of upcoming events that will be hosted by engaged staff and student team. Build your community with us.
View Guide Here
Tuesday, 12:00 pm–1:00 pm
CSRC, suite 245 SCE
Tuesday, 12:00 pm–1:00 pm
CSRC, suite 245 SCE
Follow us on Instagram for our latest updates: IG @UICCOCL