Whether you commute from home or live in an off-campus apartment – we are here to assist you.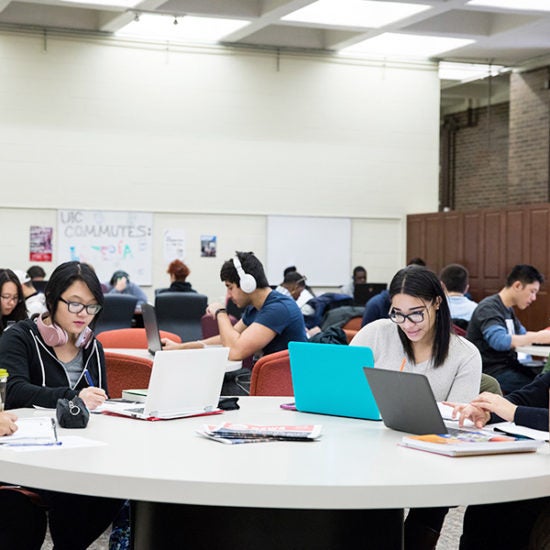 Commuter Student Resource Center Facilities
We strive to provide a sense of belonging among commuter students while offering programs and services to enhance wellness, academic success, and student engagement at UIC. Learn more about what our CSRC facilities have to offer.
Learn More
Commuter and Off-Campus Life News and Events
Thursday, 11:00 am–1:00 pm
Suite #245, Student Center East
Friday, 12:00 pm–4:00 pm
Commuter Student Resource Center, Suite #244 Multi-purpose Room